None other than the contestants of course. This season of Celebrity Duets, there're 8new non-pro-singer celebs (in their own respective ways) to compete for the ultimate prize of a million bucks (to be donated to their fave charity institution).
Last year's winner, the ever so glam and fab Tessa Prieto-Valdez, will join the panel of judges for this season together with Floy Quintos and Mr. Danny Tan. Shall we go to the contestants...
Bayani Fernando...MMDA's controversial chairman. I didn't know that he's this serious about singing but anyways, doesn't really matter. Will he win the text votes because of his tarps with screaming pink background all over the metro? We'll sure find out.
JC Buendia...Fashion Designer. I've heared of him before. Excuse my ignorance if I don't know much of him. According to the article there on the Celebrity Duets page in www.igma.tv, he just have to unleash the geisha in him from his past life. Good luck to you sir!
Joey Marquez... Actor-comedian and former Paranaque Mayor. I guess the initial description here is enough to describe this guy. Just bring in the shades when he performs...joke!
Melanie Marquez... Former beauty queen and actress. Yep, it'll be a sibling rivalry on national tv. As we all know, aside form being a former title holder, she's known for her unique vocabulary and interesting choice of words. We all love your long leggedness miss thing!
JL Cang... Probably the most remarkable chef in the ka-toque show on Qtv11. I'm not a follower of the show. I catch him more often in SIS and all I can remember about him is his awkward speaking voice. I wonder what he can possibly bring on the table...
Carlene Aguilar... former beauty queen but probably more popular nowadays as the mother of Dennis Trillo's son Calix. I feel she's the kind of girl that you don't want to mess with *PERIOD*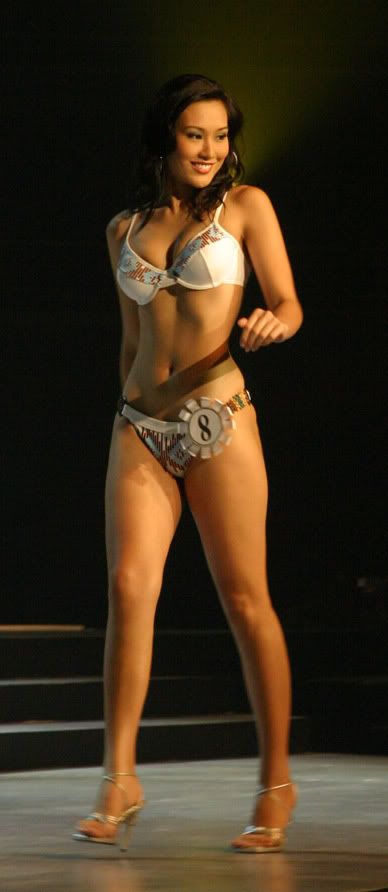 Cory Quirino... the beauty and wellness guru. Many, young ladies out there would love to age gracefully as she does. I'm always confused with her name and our former president Cory Aquino...shocking...just shocking.
And last but definitely not the least...
Phil Younghusband...British-pinoy football star. In my opinion, one of the finest cross breeds to exist on the face of the earth is in his genes. How come he's so freakin caliente? He's not even started singing but the loud noise of the crowd has long been heared...
Singing David Beckham of the East?