Well, well, well... Waddayanaw?The kids finally grew up! From a serious let down last week, I dare say that ANTM C13 came back with vengeance. To be honest I was a little worried for these girls when I watched the preview for this week. Imagine walking with the "normal" height models which are 5'10 up, with you having a height of 5'7 below. Trust me, I know the feeling... And so this has been the challenge of the week [runway...duh?!] and somehow they pulled it off.
Now these are what I am happy about...
[screencaps only... I'll post the official pictures in my album]
Nicole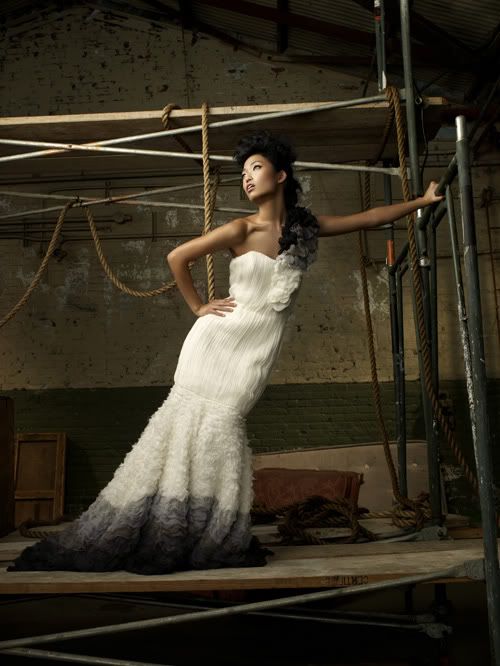 Jenifer
Erin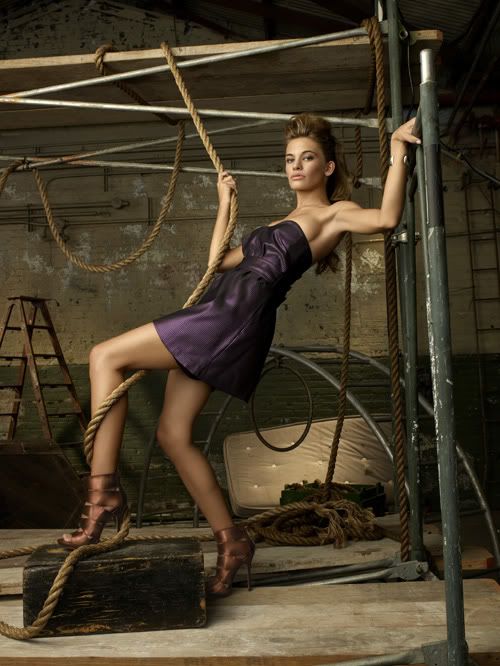 Kara [best foto]
Not bad for a come back eh?! I knew Kara could do some wonders... I can't wait for more of her improvements...