Here's a list of ANTM alumni that in my opinion deserves the title of being a Top Model. Mostly non-winners and some are non-active models this days but none the less, they're top models in their own right.
Cycle 1
Elyse Sewell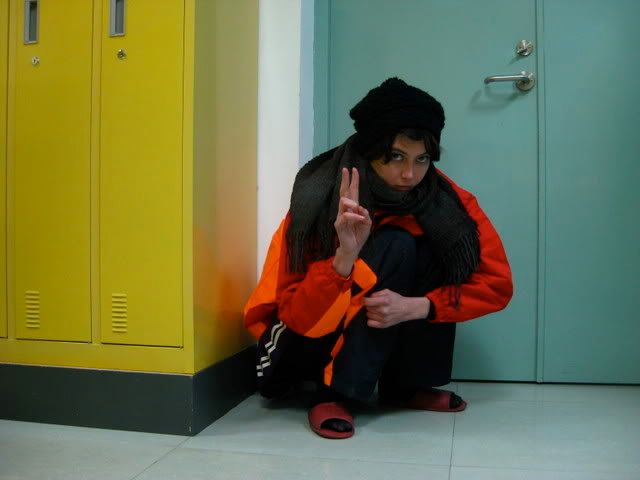 Such a huge fan. Need I say more?
Cycle 2
Shandi Sullivan

Many people misses her doing modeling, myself included.

Yoanna House


If you can sell this helmet on your head and still be beautiful in it, damn you're a good model.

Cycle 3
Toccara Jones

F-A-B-O...I think it's supposed to be fabulous... She's fierce in every way...

That's it folks... PART II still to come [cycles 4-6]...