It's freaking make over episode folks! Yay or nay? Judge 'em...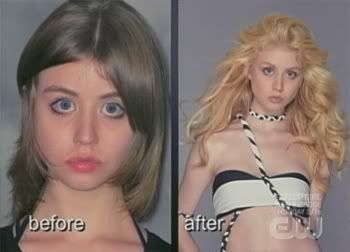 Allison --I'm not sure whether I like this look on her or not pero I think pwede na.


Aminat -- reminiscent of Danielle C6


Celia -- she's 25 and she looks 25 here


Fo -- moaning and crying won't help girl... besides you look fantabulous gurl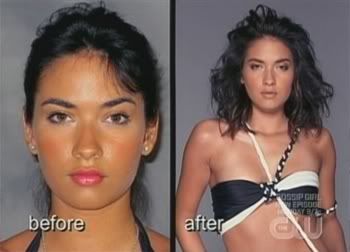 Jessica -- better with the shorter hair but still resting on pretty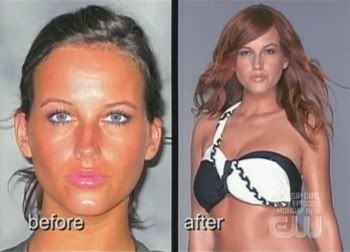 Kortnie -- more of a beauty queen material to me


London -- I wasn't sure at first but hey, she looks fab here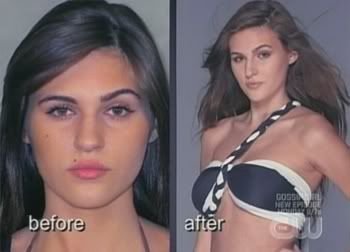 Natalie -- lucky bitch didn't get tortured with a terrible makeover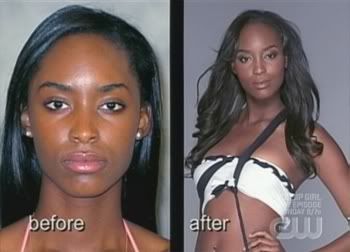 Nijah -- pretty, just let her do the tap dance...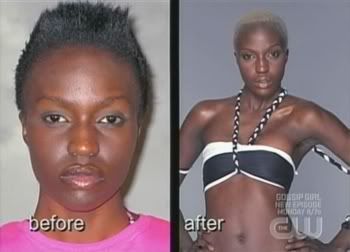 Sandra -- WTH, this is just fug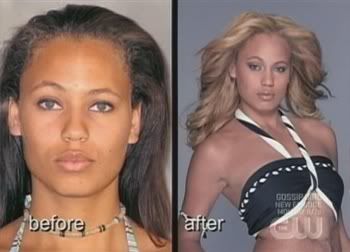 Tahlia -- same makeover with Coryn C5 I believe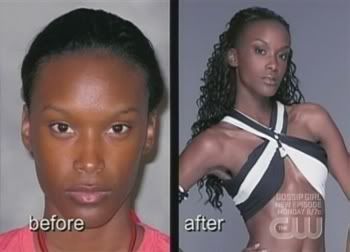 Teyona -- I can appreciate her beauty more

My TOP 3 for the week for the photo shoot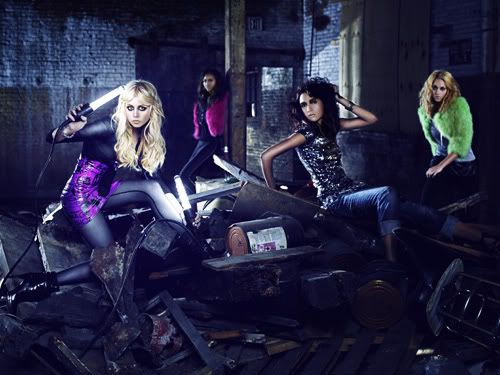 Allison -- she looks almost identical to Nicole Linkletter in this foto... Effin gorgeous!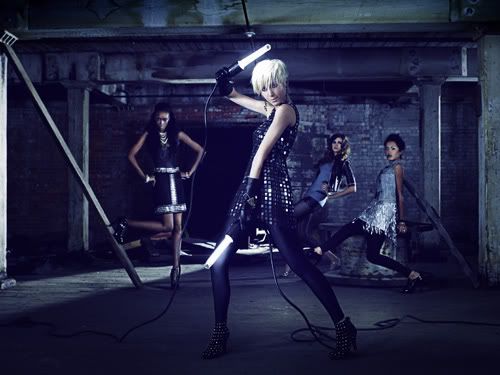 London -- now I'm converted and a believer of her beauty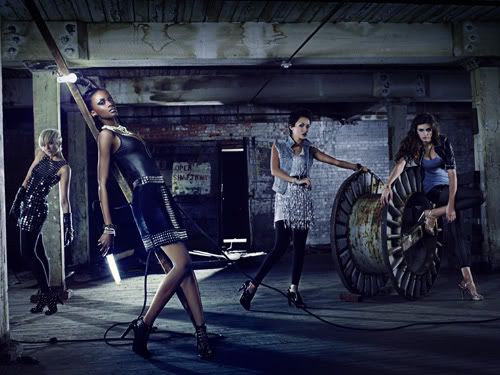 Teyona -- best foto for the judges, not for me though but yeah it looks good

Allison found some solid followers in the Top Model community in LJ... Geez Tyra, you don't want to disappoint 'em do ya...