I could have been a big, big fan of these two wonderful and great performers of all times... Selena Perez and the king Elvis Presley...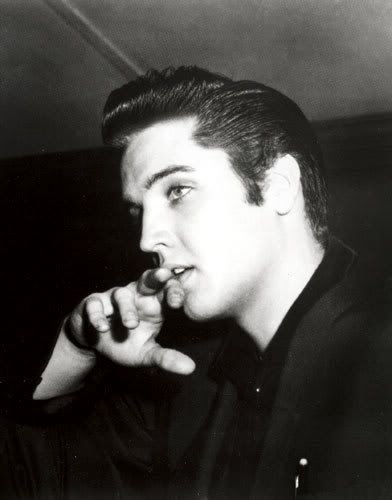 Elvis Presley sure is the "king of rock and roll". Such a legendary name that even those who were not even born in his time (including moi) somehow knows him. And to those who were, his moves and killer looks would still remain an inspiration. I mean come on now, if he's like in his 20's right now and alive, probably I have a big crush on this guy!!! Anyways, we got our Richard Gutierrez..HEHE! Richard's father is like one big fan of the king and even adored and copied some of Presley's looks. Haaay...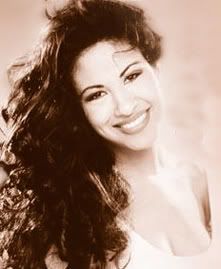 Selena Quintanilla Perez... I'm just a kid when she got big so it would be too hard to recall those times. When I watched the Selena movie on HBO, I was like hey she's so damn great. At the same time it felt sad to know the fact that she died in a very tragic way. On the positive side, I think J. Lo was perfect for the role. And Kudos to the people behind the movie because they did a really great job on it. I get to feel Selena's presence there. Not to mention, cute love story between Selena and Chris. Chris is hot by the way! HEHE! Selena, where ever you are, I just want you to know that I'm one of your biggest fan now...