One of the elites in the fashion biz haute couture and ready to wear line. Valentino Clemente Ludovico Garavani is his long name. Whew! Though one... Trust me, this man knows sophistication and it shows on all of his creations.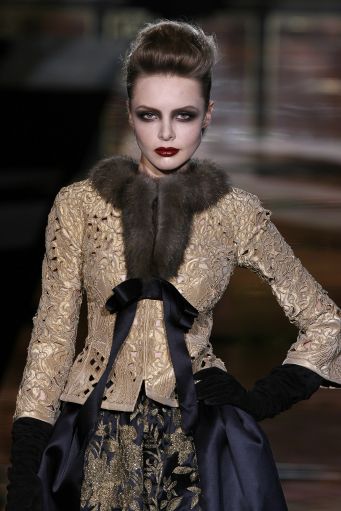 Honestly, I thought this one is Tyra Banks, but its Naomi Campbell.
Ms. Keira Knightley looking hot in vintage...