Before Koreanovelas and Chinovelas took the country by a storm, there were the Telenovelas. When I think of the old Spanish telenovelas, there were only two queens. One is obviously Thalia and the other one is Natalia Oreiro. One freakin hot lady from Argentina...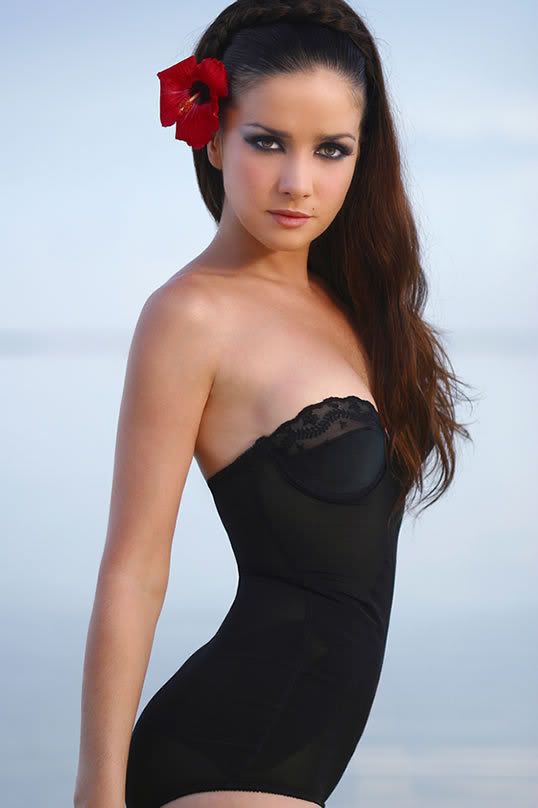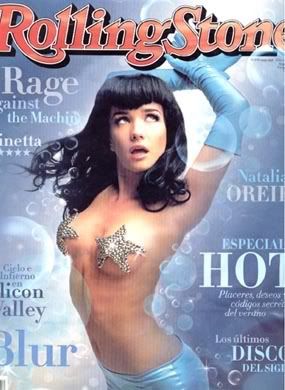 As Monica in Monica Brava, she did awsome. Such a great job that she didn't had a hard time capturing the Filipino masses.
Love here here in Monica Brava's opening theme song Cambio Dolor...