Before this season's premiere of Project Runway, an All Star cast was gathered 'round yet for another round of the experience [only for a challenge though]. Consisting of 8 ex-PR hopefuls, mostly runner-ups, Santino Rice [PR02], Daniel Vosovic [PR02], Mychael Knight [PR03], Uli Herzner [PR03], Jeffrey Sebelia [PR03 winner], Sweet P Vaughn [PR04], Chris March [PR04], and Korto Momolu [PR05] were back and up for the challenge and the chance to win 100K dollars...
The challenge was insane but nevertheless, they all made it work. Three looks each plus a look with Project Runway trademark... The winning red carpet look will be worn [hopefully] by no other than Nicole Kidman herself. The amount of work was just crazy, not to mention the twists and turns they threw here and there. Clash of personalities will always be there. Sweet P. and Uli had this rivalry over the fabrics and models; Santino was his usual self as the loudest one; Chris March had Zs flying all over as he took his time napping a little too long; and lots more. It's actually amazing how they squeezed it in some 1 and a half hours all this madness.
In the end, only one can be clearly proclaimed victorious. Daniel Vosovic won it all by showcasing his fully evolved style in his collection.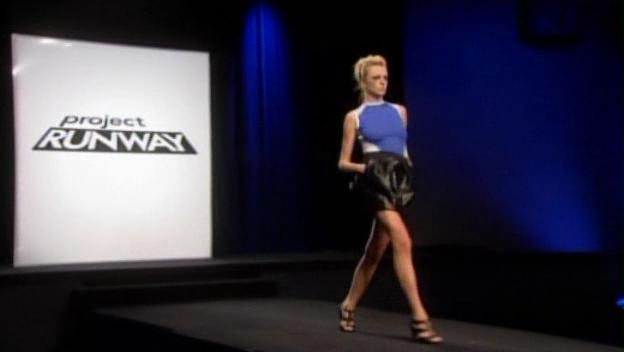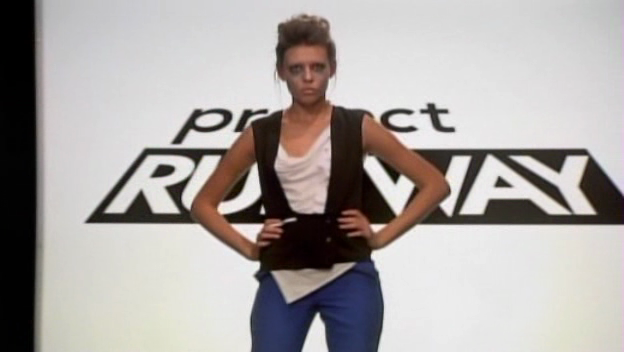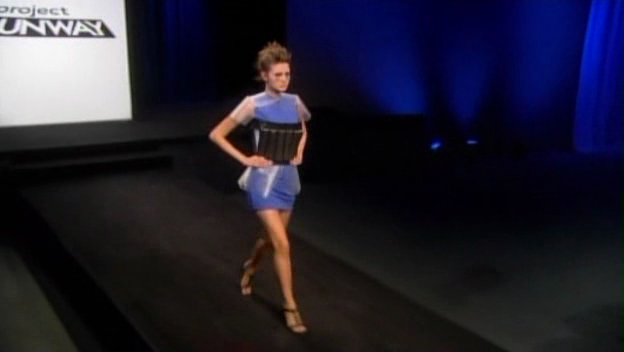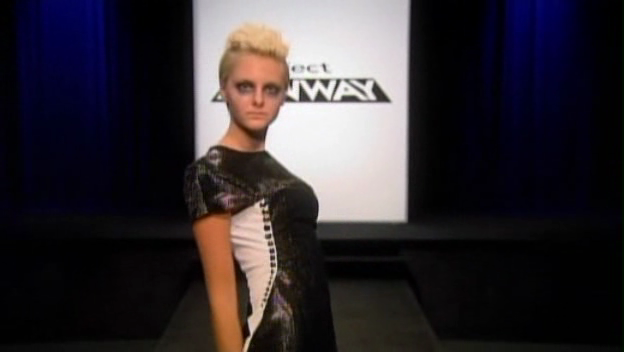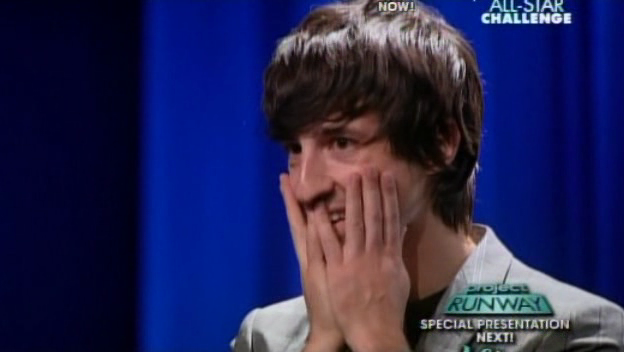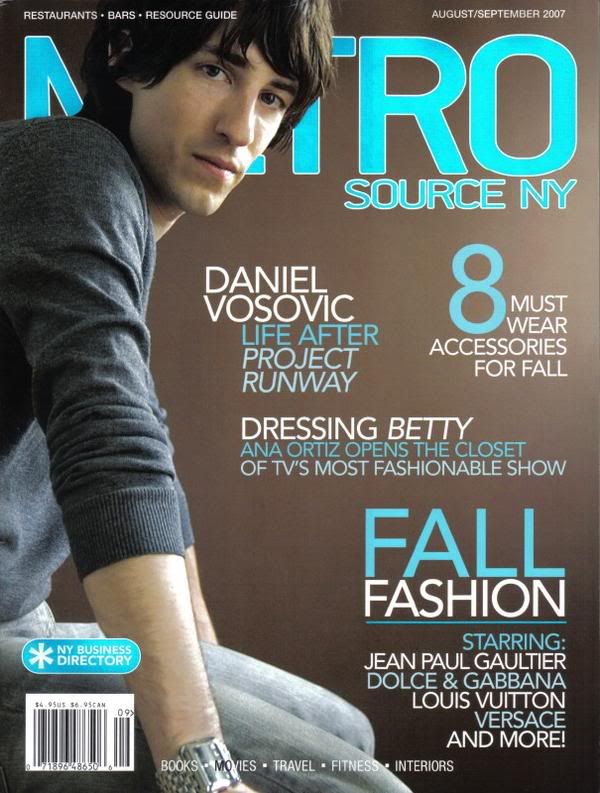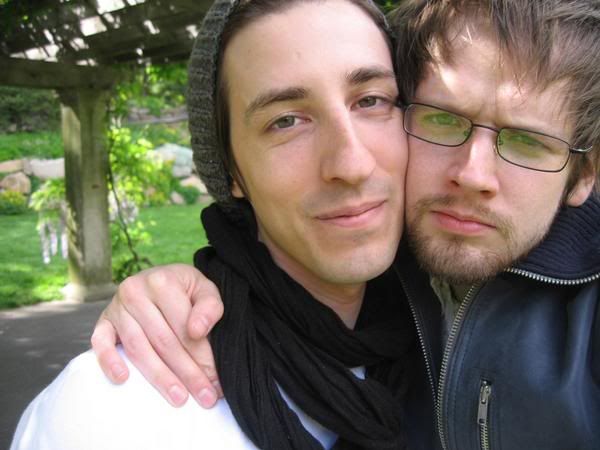 Daniel V. with bf [I think]